Research and Innovation in Industry – Foundation Future Leader Conference Day 2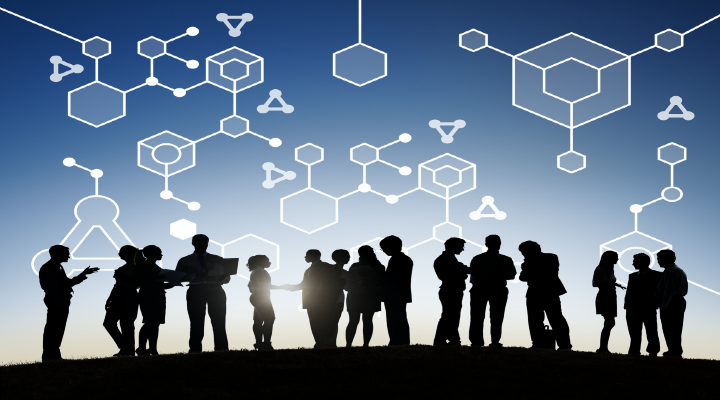 Conference Schedule (0.7MB)
---
Join leaders in Research and Innovation in Industry for the second day of the Foundation Future Leaders Conference, and hear them set out how they see their disciplines developing.
The conference is open to all, but designed for mid-career professionals – the future leaders – in the civil service and wider public sector; in universities and research organisations; and in industry, particular high-tech industry with significant science, technology or engineering. Come and debate the direction of travel with fellow future leaders.
Taking place from 10.00-12.00 am each morning, these sessions will address vital questions such as: How does Government use science? How does society encourage innovation in industry? What role does a university have in tomorrow's world?
In addition to the keynote speakers, the panel sessions will feature mid-career professionals who will bring their insights to the discussion. We invite you to add your own contributions to the debate.
Dr Loubna Bouarfa
Founder and CEO, Okra Technologies
Steve Rees
Vice-President for Discovery Biology, AstraZeneca
Jade Carlotta-Jones
Technology Associate, BP and Foundation Future Leader
Karl Surmacz
Foundation Future Leader
Anusha Shah
Director, Resilient Cities
Schedule / Research and Innovation in Industry
Chair: Jonathan Neale, Chief Operating Officer, McLaren Group

Keynote Presentations 10:00 – 10:30: Dr Loubna Bouarfa, Founder and CEO, Okra Technologies and Steve Rees, Vice-President for Discovery Biology, AstraZeneca

Panel discussion / Q&A 10:30 – 11:30

Breakout discussions 11:30 – 12:00