The Foundation organises events on key topics in science, research, technology or innovation, bringing together parliamentarians, civil servants, industrialists, researchers, learned societies, charities and others. Those events focus in particular on areas where there are policy decisions needed, which in turn need to be informed by this wide range of inputs and viewpoints. Summary reports are prepared for all events, and these - along with presentation slides, videos of speakers and audio files - are available online after events.
Filter: Year 2021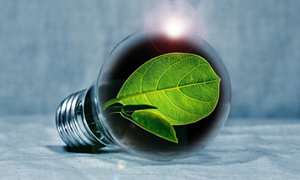 In 2019, the UK Government committed to reaching Net Zero emissions by 2050. In the year in which the UK hosts COP26, this webinar explored the extent to which developing hydrogen technologies will be needed to achieve the Net Zero target, what more would be needed to bring these technologies online, and what the economic opportunities of doing so are.
Read More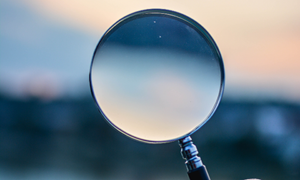 The Government has proposed the creation of a new funding agency, to be "broadly modelled" on the US Advanced Research Projects Agency, which would "provide long term funding to support visionary high-risk, high-pay off scientific, engineering and technology ideas". This webinar examined how such an agency could work, how it might sit alongside funding structures in the UK, and what it would need to be successful.
Read More