Measurement for Recovery: Building confidence in the future
2 September 2020

Business, Technology

Penny Owen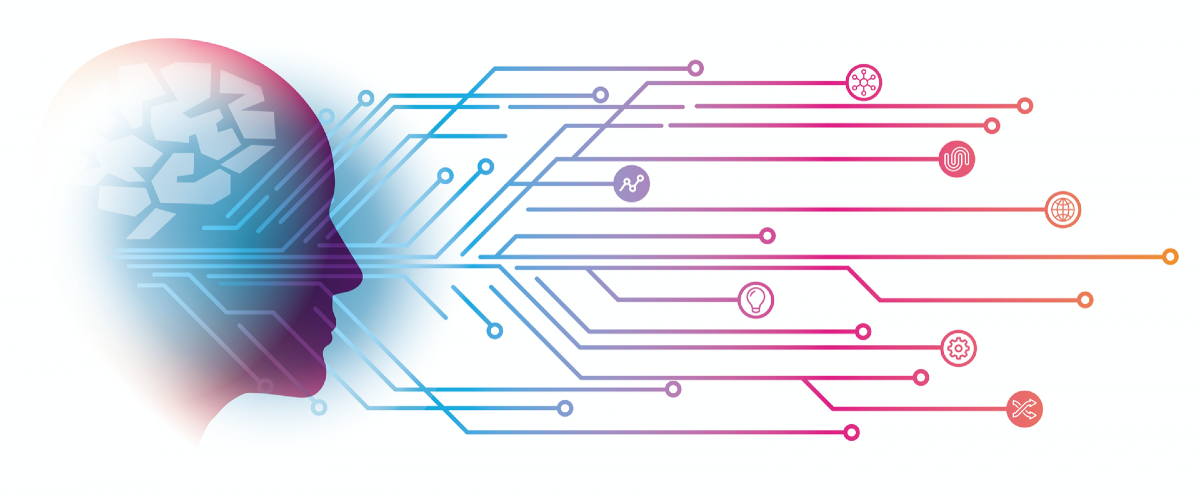 With UK industry looking to kick start again after Covid-19 lockdown, the need to build resilience and boost competitiveness has never been more critical.
As the UK's National Metrology Institute, the National Physical Laboratory (NPL) provides the measurement capability that underpins the UK's prosperity and quality of life.
All of human life relies on measurement, from our transport systems and healthcare to trade and industry, all of these systems work because we have confidence in the measurements that underpin them. These measurements are an infrastructure, agreed globally and implemented locally, they are the invisible glue that binds everything together. Those using our measurement system benefit from their measurements being stable over time, comparable with others and accurate, allowing known confidence in measurement results.
That measurement system is at the heart of the new programme, Measurement for Recovery (M4R), conceived by NPL and supported by the other laboratories that deliver the UK's National Measurement System. Our goal is to ensure that our measurement expertise and that of our partners drives the UK's innovation landscape and is utilised to its utmost to support UK industry in its recovery from the COVID-19 lockdown and beyond.
Increasing the adoption of better measurement will provide significant competitive advantage for the UK, in industry and academia, as all nations now begin their recovery from the COVID-19 lockdown and disruption. It can help to accelerate the UK's recovery, making up for lost time and ensure resiliency for any future or further disruption. The programme ensures that metrology is the anchor of stability which can be used to help accommodate, validate and implement new ways of working and living. Running until the end of 2020, Measurement for Recovery (M4R) will enable up to 400 businesses to have access to scientists, engineers and world-leading experts in testing and measurement laboratories and associated resources.
Measurement is also vital to innovation and the UK's R&D landscape. NPL has long supported UK innovation, including facilitating the mass production of medical diagnostic devices and has aided the journey from idea to robust, reliable, verifiable realisation & application. Utilising the world-leading measurement solutions available through this programme is critical to business, as it can help cost reduction, improve productivity and support new products and services, ultimately helping to build resilience for the future.
NPL is also a partner in Analysis for Innovators (A4I), a similar scheme run by Innovate UK which has enabled UK businesses to access cutting-edge measurement expertise and facilities to solve their problems.
To date, A4I has funded more than 100 projects and has helped solve a variety of measurement challenges, including extending lifetime of a new low-cost fuel cell and providing NPL measurements to improve a model used to ensure that composite aircraft structures and wind turbine blades meet design specifications. Many companies working through these schemes have reported tangible impacts including, estimating project impacts to last for 7 years on average and sales, licencing and cost reductions of up to £125 million.
It has been reported that 7.6 million jobs are at risk due to the pandemic, including 17% of manufacturing jobs. In the UK, these risks have already started to materialise, with manufacturing employment declining for six straight months. Through the Measurement for Recovery (M4R) programme, NPL is offering expert consultancy for businesses to bring products to market quicker, increase the robustness of supply chains and overcome roadblocks in the underlying engineering and ultimately aiding businesses and industry in being resilient. By supporting these businesses in their economic recovery, UK industry will be safeguarded.
The first Measurement for Recovery (M4R) projects are already underway with experts from NPL and partner organisations working together to unleash innovation and solve critical industry challenges. Working in partnership with a range of organisations, including NML at LGC, NIBSC, TUV-NEL and NGML, means NPL can match businesses with experts who meet all criteria and are able to provide support and solutions specifically tailored to their needs.
By combining our measurement science and drawing on our innovation knowledge we are sharing the experience of our scientists and engineers to help with everything from complying with social distancing requirements and supporting the restart of production lines to instrumentation, compliance, Quality Management Systems, new product development and verification and supply chain evaluation. In fact, we welcome UK industry to bring any problem they have which they believe could be answered by the UK's top measurement scientists and engineers at our specialist facilities.
As part of our drive to help to industry innovate alongside the Measurement for Recovery (M4R) programme, we are also running a series of innovation webinars, hosted by Simon Devonshire OBE, NPL's Entrepreneur in Residence. The next webinar on 10thSeptember will explore how imaging is having an impact in healthcare and how environmental innovation can impact on societal challenges. This webinar will showcase excellent examples of innovation being developed by teams at NPL, DSTL, Lightpoint Medical, Genomics England and Leaf Expression Systems, the latter is looking to unlock the power of plants to create biologics and rapid response vaccines.
Entering the autumn months we hope that this innovation series, combined with the opportunity to tap into science and engineering expertise via the M4R programme, will increase the adoption of better measurement and in turn provide significant competitive advantage for the UK - aiding the government's drive to make the UK a great place to work and do business, unleashing new innovative ways of building, making and doing things. All underpinned by the confidence measurement science provides.
Dr Penny Owen joined NPL as Commercial Director in 2017. After completing her PhD in Biochemistry at Birmingham University, Penny joined Amersham International as a research scientist developing new drug discovery assays in collaboration with major pharmaceutical industry customers.
She took the opportunity to move to a business role and subsequently held a range of marketing roles, covering products from molecular biology and radiochemicals to sensitive detection instruments for cellular imaging.
Following the acquisition of Amersham by GE in 2005, Penny held a range of senior business leadership roles, including leading a large research consumables business unit and developing a sales and operations planning team.