The Foundation for Science and Technology publishes the FST Journal three times per year, with articles based on the main evening events held by the Foundation. The Journal is distributed to over 1500 senior influencers in Government, Parliament, industry and the research community, as well as being published online. It is edited by Dr Dougal Goodman OBE FREng, Vice-President of the Foundation.
Filter: Year 2018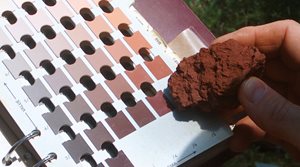 This issue of FST Journal includes an editorial on the role of research institutes, UKRI, the Hackitt Review of building regulations, the future of farm support and the impact of Distributed Ledger Technology on trading, finance and insurance.
View This Issue
Download This Issue (5.1MB)
Academies and independent advice, industrial strategy for the UK, business strategy for Scotland, meeting air quality targets, diagnosing cancer earlier, the rise of machine learning, the future of social care and an obituary for Sir Brian Neill.
View This Issue
Download This Issue (1.4MB)