The Foundation for Science and Technology publishes the FST Journal three times per year, with articles based on the main evening events held by the Foundation. The Journal is distributed to over 1500 senior influencers in Government, Parliament, industry and the research community, as well as being published online. It is edited by Dr Dougal Goodman OBE FREng, Vice-President of the Foundation.
Filter: Year 2019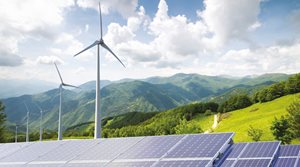 This issue of the Foundation's journal includes reports of debates on delivering the Paris Agreement, the risk of a flu pandemic and technology in support of the justice system and an editorial by Gavin Costigan.
View This Issue
Download This Issue (2.1MB)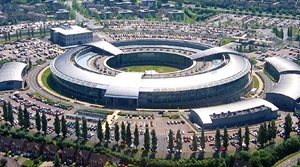 Reports of debates on the importance of place in the Government's Industrial Strategy, improving measures of economic growth, R&D spending targets and "what are universities for" have been published in the Foundation Journal.
View This Issue
Download This Issue (2.5MB)