We welcome blogs on issues across Science, Technology, Research and Innovation, and on the activities of the Foundation. To publish a blog on this site, please email Gavin Costigan (gavin.costigan@foundation.org.uk).
Note: The Foundation for Science and Technology is strictly neutral. Any views expressed in these blogs are those of the authors and not of the Foundation.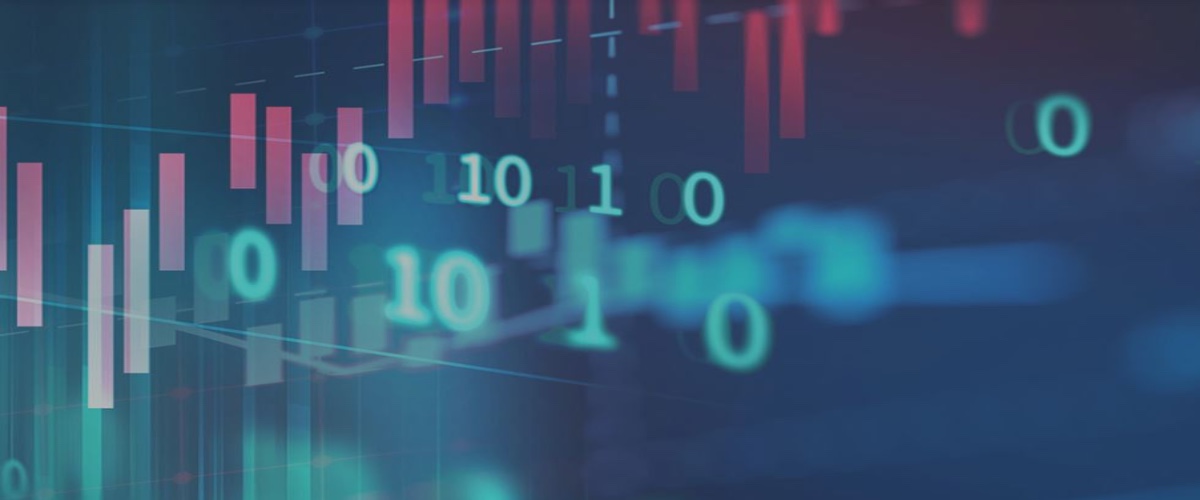 10 June, 2020

Business, Technology

JT Janssen
How can businesses adapt to survive after months of lockdown? JT Jassen writes about how businesses can effectively digitally transform, and how the National Physical Laboratory can help support this transformation.
Read More