We welcome blogs on issues across Science, Technology, Research and Innovation, and on the activities of the Foundation. To publish a blog on this site, please email Gavin Costigan (gavin.costigan@foundation.org.uk).
Note: The Foundation for Science and Technology is strictly neutral. Any views expressed in these blogs are those of the authors and not of the Foundation.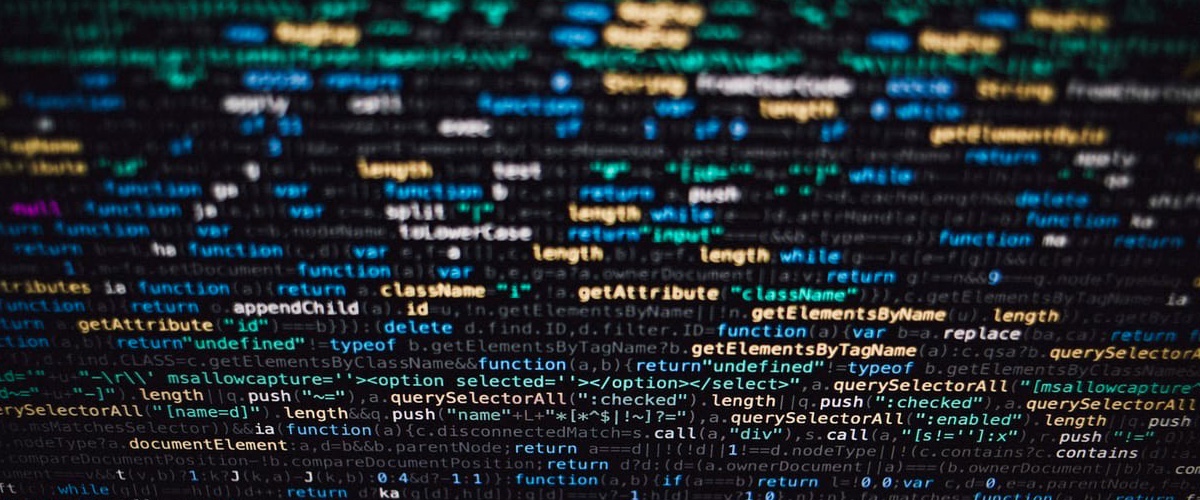 9 September, 2020

General, Technology

Tom McNeil
The use of Artificial Intelligence in policing must have ethics at its heart. Tom McNeil discusses the West Midlands Police's approach to AI policing by establishing a transparent data ethics committee.
Read More