We welcome blogs on issues across Science, Technology, Research and Innovation, and on the activities of the Foundation. To publish a blog on this site, please email Gavin Costigan (gavin.costigan@foundation.org.uk).
Note: The Foundation for Science and Technology is strictly neutral. Any views expressed in these blogs are those of the authors and not of the Foundation.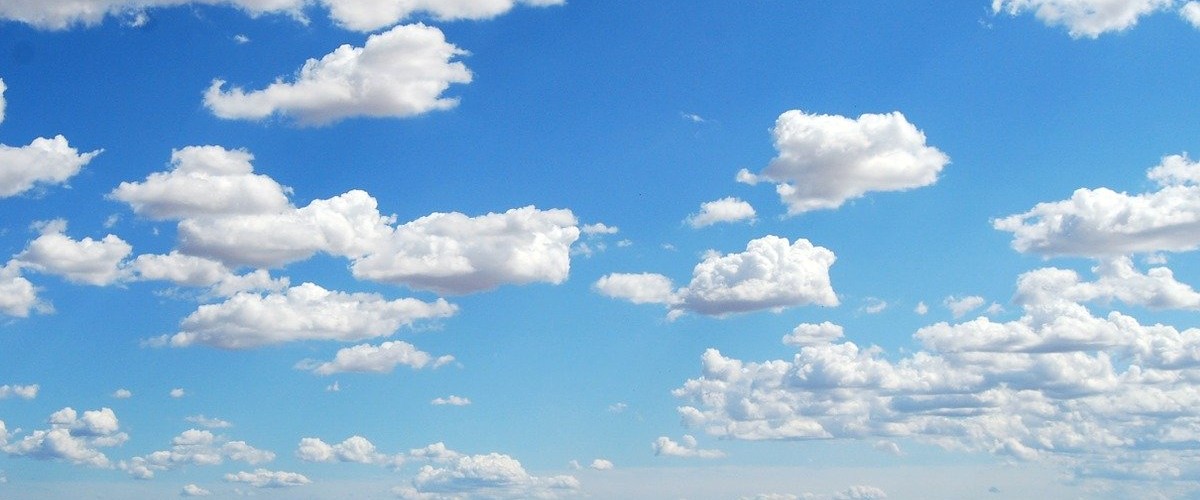 29 May, 2020

Technology

Alana Cullen
Scientists have been working on solar geoengineering technologies that could mitigate some of the effects of climate change, but these technologies come at a cost. Alana Cullen discusses the benefits and issues of geoengineering as a tool in climate mitigation.
Read More