We welcome blogs on issues across Science, Technology, Research and Innovation, and on the activities of the Foundation. To publish a blog on this site, please email Gavin Costigan (gavin.costigan@foundation.org.uk).
Note: The Foundation for Science and Technology is strictly neutral. Any views expressed in these blogs are those of the authors and not of the Foundation.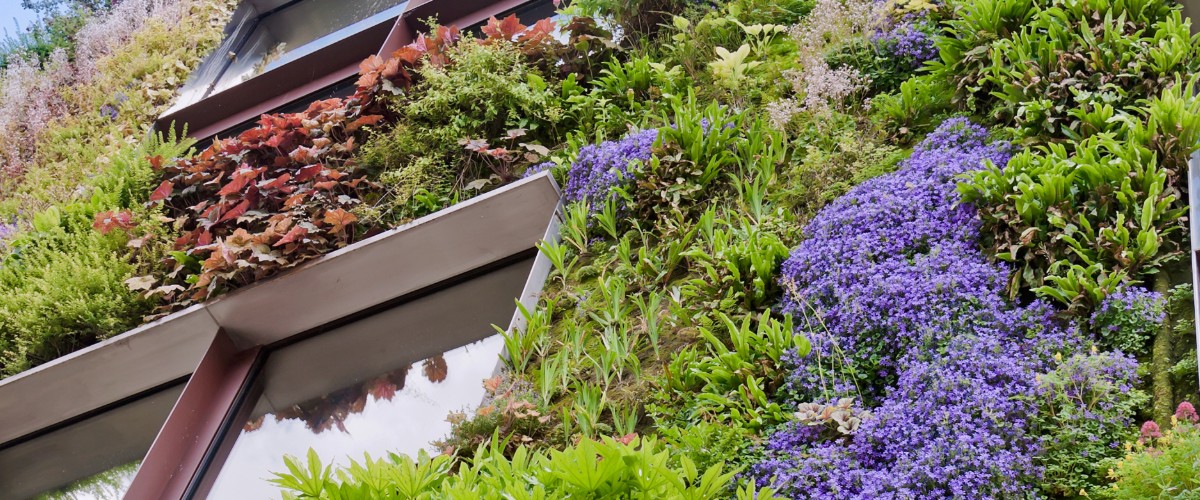 11 May, 2020

Environment

Max Wade
What action does the environment sector need to take to maintain the lowered carbon emissions witnessed during the Covid-19 lockdown? Max Wade writes about the action that must be taken now, to reduce the harmful effects of climate change.
Read More