We welcome blogs on issues across Science, Technology, Research and Innovation, and on the activities of the Foundation. To publish a blog on this site, please email Gavin Costigan (gavin.costigan@foundation.org.uk).
Note: The Foundation for Science and Technology is strictly neutral. Any views expressed in these blogs are those of the authors and not of the Foundation.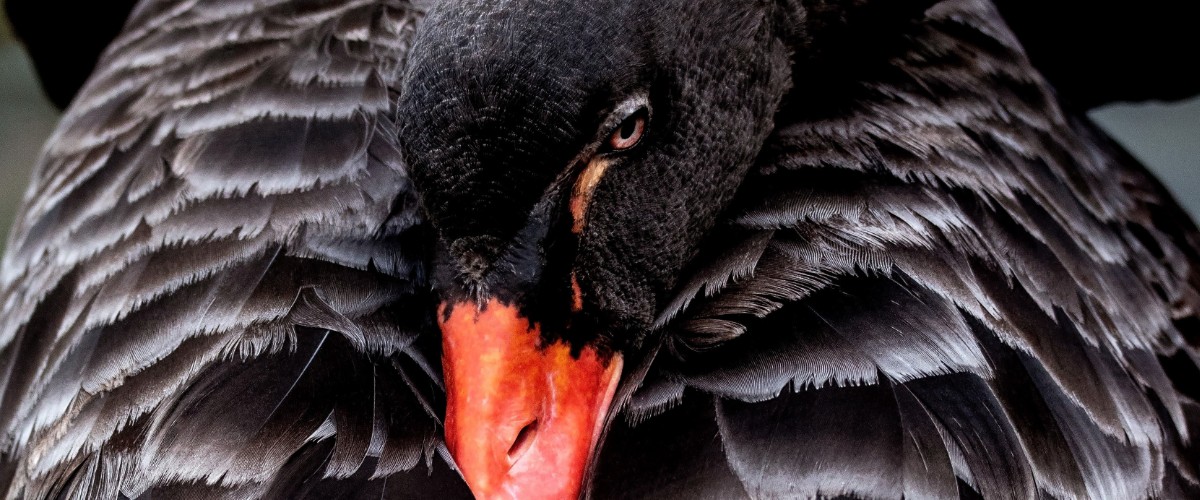 25 March, 2020

Business

Alan Mosca
Black Swan events happen infrequently but when they do, have a high impact. Alan Mosca explains the current risk analysis systems, and the potential for better ones which encompass these Black Swans.
Read More