We welcome blogs on issues across Science, Technology, Research and Innovation, and on the activities of the Foundation. To publish a blog on this site, please email Gavin Costigan (gavin.costigan@foundation.org.uk).
Note: The Foundation for Science and Technology is strictly neutral. Any views expressed in these blogs are those of the authors and not of the Foundation.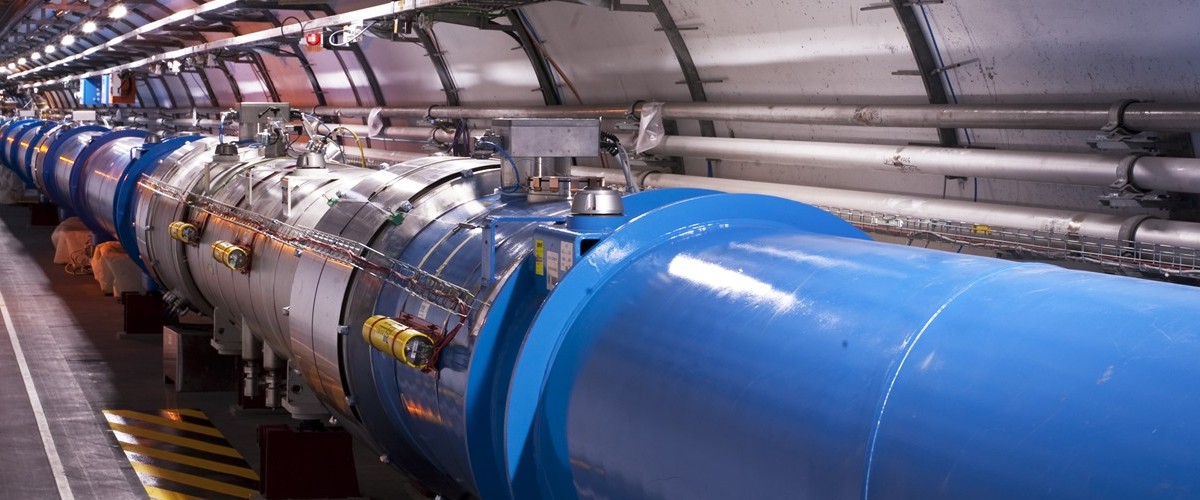 22 April, 2020

General

Conor Fitzpatrick
How do we define success in science policy, by the short term outcomes or what we can see 40 years down the line? Conor Fitzpatrick discusses the nuanced relationship in policy between long term investment and short-term outcomes in the High Energy Physics world.
Read More