We welcome blogs on issues across Science, Technology, Research and Innovation, and on the activities of the Foundation. To publish a blog on this site, please email Gavin Costigan (gavin.costigan@foundation.org.uk).
Note: The Foundation for Science and Technology is strictly neutral. Any views expressed in these blogs are those of the authors and not of the Foundation.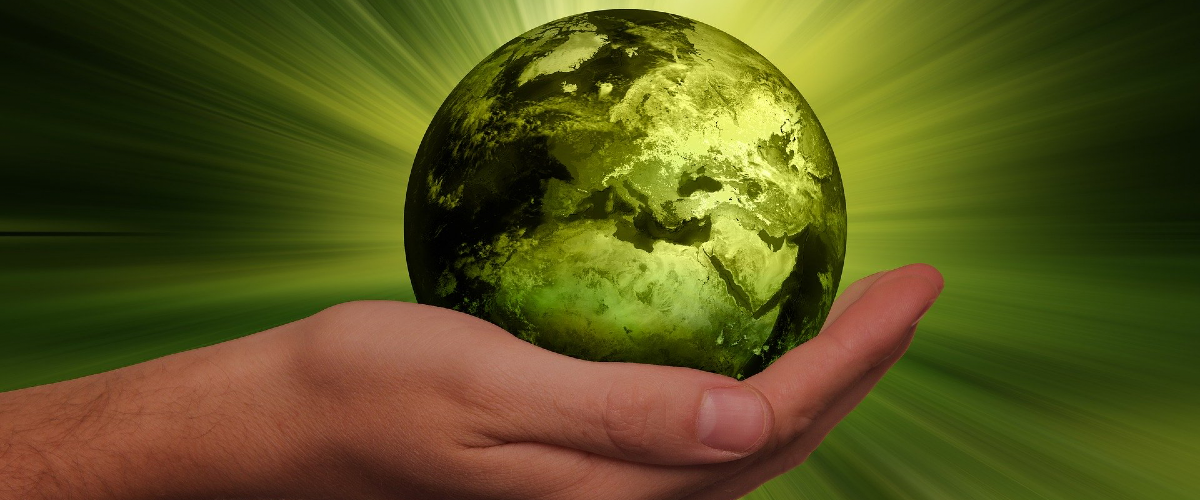 8 June, 2020

Business, Environment

Alana Cullen
Covid-19 is highlighting the structural changes society needs for a new, greener economy. Alana Cullen discusses how to achieve a sustainable future, we have to maintain some the changes made under lockdown.
Read More